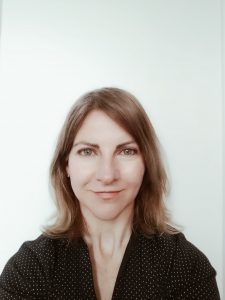 Melissa Schellekens
Educational Psychologist
Melissa is an educational psychologist, facilitator, coach and consultant. Melissa uses behavioural science to equip individuals, teams and organisations with the skills to achieve their objectives, with enhanced wellbeing, aligned values and a greater sense of purpose.
Drawing on the ACT Matrix, Prosocial Core Design Principles and motivational theories, Melissa supports the development of managers and teams by enhancing organisational flexibility to help organisations and their people work together more successfully and authentically.
Melissa has over 20 years of experience across a range of organisations from government departments to entrepreneurial start-ups and charity organisations in Australia and internationally.  She has worked as an external facilitator, trainer and coach, as well as internal manager of people, projects and change.
Melissa´s doctoral thesis is in Educational Psychology. She holds a Masters of Applied Positive Psychology. She is the President-elect of the Australia and New Zealand Association of Contextual Behavioural Science and a co-founding member of Prosocial Australia. She also holds a Certificate IV in Workplace Assessment and Training.