The ACT Curious Team

We are a team of top Clinical Social Workers, Psychologists and Counsellors and support staff. At every stage, from triage to follow up - we offer a highly skilled team who can respond and provide the services you require.
Helping you learn to move forward in your valued direction
is our expertise and our passion.
Our Team Reflect the World We Live In
95% have led teams as Managers and Team Leaders
95% specialise and have extra qualifications in trauma treatment (Exposure, EMDR, CBT, DBT)
80% treat children and adolescents
Michelle Robertson
(Trudgen)
Clinical Director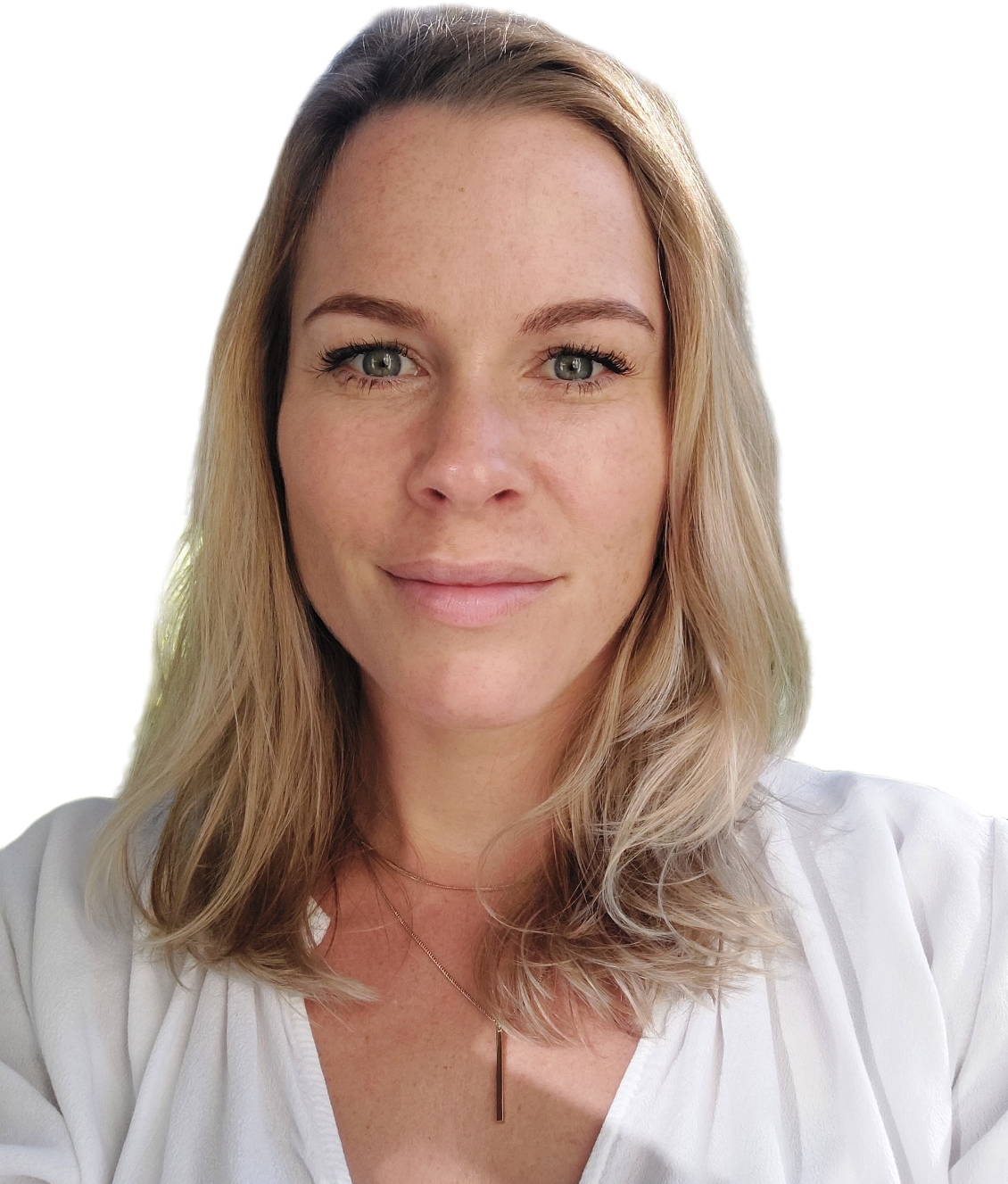 Mirjam Jung
Registered Psychologist
Caroline French
Mental Health Nurse
Jim Young
Clinical Social Worker
Dr Ken O'Brien
Specialist Mental Health Social Worker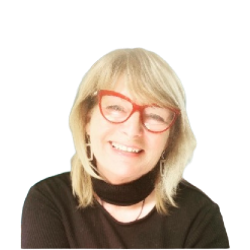 Karen Pennington-Smith
Clinical Social Worker
Angela Hernandez Saa
Clinical Psychotherapist
Margaretha Josephsohn
Clinical Pyschotherapist
Thanh Nguyen
Accredited Mental Health Social Worker
Benjamin David
Accreditated Practicing Dietitian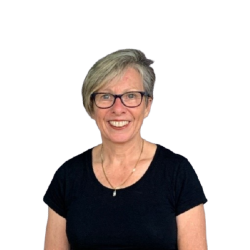 Lorraine Aldridge
Registered Pyschologist
Louise Earnshaw
Registered Psychologist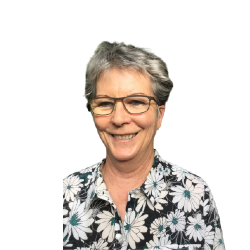 Ann O'Kane
Mental Health Accredited Social Worker
Tania Curlis
NDIS Consultant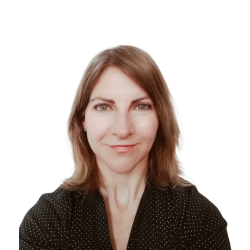 Melissa Schellekens
Educational Psychologist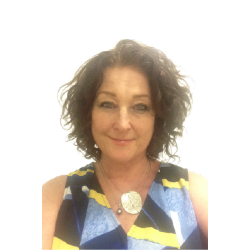 Sally Betts
Manager Assist & Leadership Coach
Wendy Murray
Consultant Business Services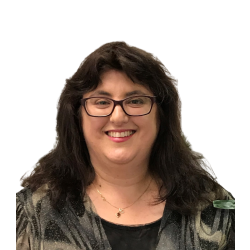 Gina Surth
Client Services and Intake Manager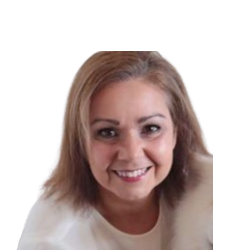 Maria D'Elia
Finance Manager
Our Team

We don't do this work alone. We are a team. It takes a team who are psychologically flexible, cooperative, compassionate, and have shared values and purpose. From Intake to Treatment to Accounts; we work with you, your employees, and your family to help you learn to move forward, living the life you love.