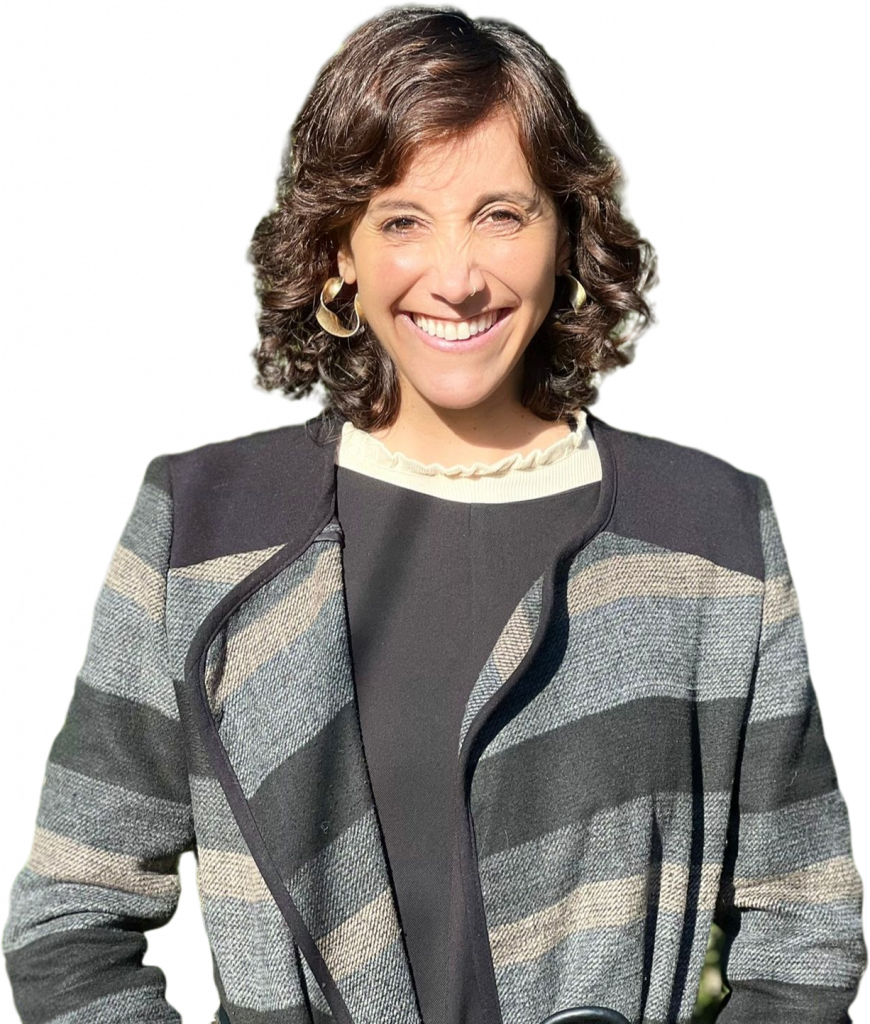 Angela Hernandez Saa
Clinical Psychotherapist
Culturally diverse communities
Trauma
Adolescents
Anxiety
Athletes and performers
Bipolar
Couples
Depression
Eating disorders
EMDR from Oct
LGBTIQI
Aboriginal and Torres Strait Islander and diverse faiths
PTSD
Angela is a trained Clinical Psychotherapist, who's vision is to offer quality, effective and integrated mind-body psychotherapies. Her approach is based on nurturing the understanding that making sense of our life history changes our relationships with ourselves and those around us (others). Angela has worked in public and private sectors offering support to individuals and families overseas and in Australia. 
Angela has experience working with different age groups and culturally diverse backgrounds. Angela has ample experience in the work with trauma and trauma informed practices. She has offered psychological first aid in response to humanitarian crises after natural disasters and forced displacements due to war. 
 Angela works with diverse populations including LGBTQI+, diverse groups including multicultural, disabled, Aboriginal and Torres Strait Islander, and diverse faiths.
Angela believes in the combined use of evidence-based treatment and somatic psychotherapies, drawing from approaches such as Internal Family Systems, Psychodynamic psychotherapy, Polyvagal Theory, Sensorimotor Psychotherapy, Buddhist Psychology, Motivational Interviewing, Acceptance Commitment Therapy.
Masters in Psychotherapy and Counselling
Diploma in Humanistic and Gestalt Therapy
Bachelor of Science in Psychology
Registrations and Memberships
Australian Health Practitioners Regulation Agency (AHPRA)
Psychotherapy and Counselling Federation of Australia (PACFA)
Australia Psychological Society (APS)