Employee Assistance Program (EAP)
Be an employer of choice.  Give your employees the choice of
ACT Curious premium EAP services
What is an Employee Assistance Program?
An Employee Assistance Program (EAP) is an employment organised and funded program for staff offered by employers of choice. The purpose of an EAP is to offer a free service to staff to help them deal with a personal or work-related problem that might be impacting on their job performance, their productivity at work and general coping and well-being.  
Our approach will result in positive impacts on your employees personal life, mental health, co-worker relationships and strengthening how your people deal with stress and work related issues.
Mental health is too important to ignore
EAP can help when an employee's productivity drops below their usual standard, an employer can assume that there are hidden personal issues.
It's always in the employers best interest to address any issues they have before it spirals out of control. This is most often easier said than done, which almost always places undue pressure on upper management, HR and the entire organisation. To be an employer of choice, as we live in a pandemic, now more than ever, ACT Curious will ensure the wellbeing of all your employees matters.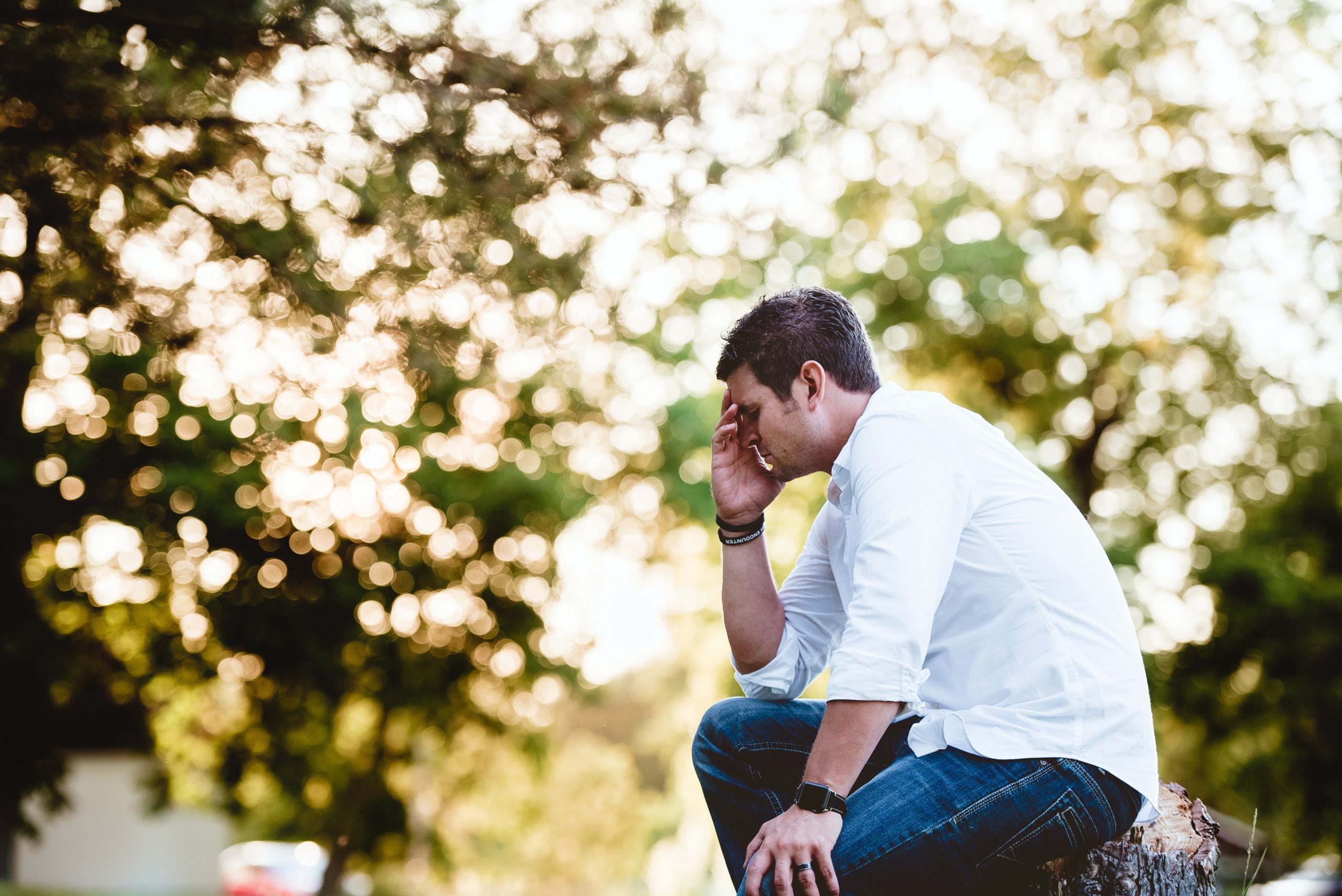 Experienced Clinicians + Proven Treatments = Measurable Client Outcomes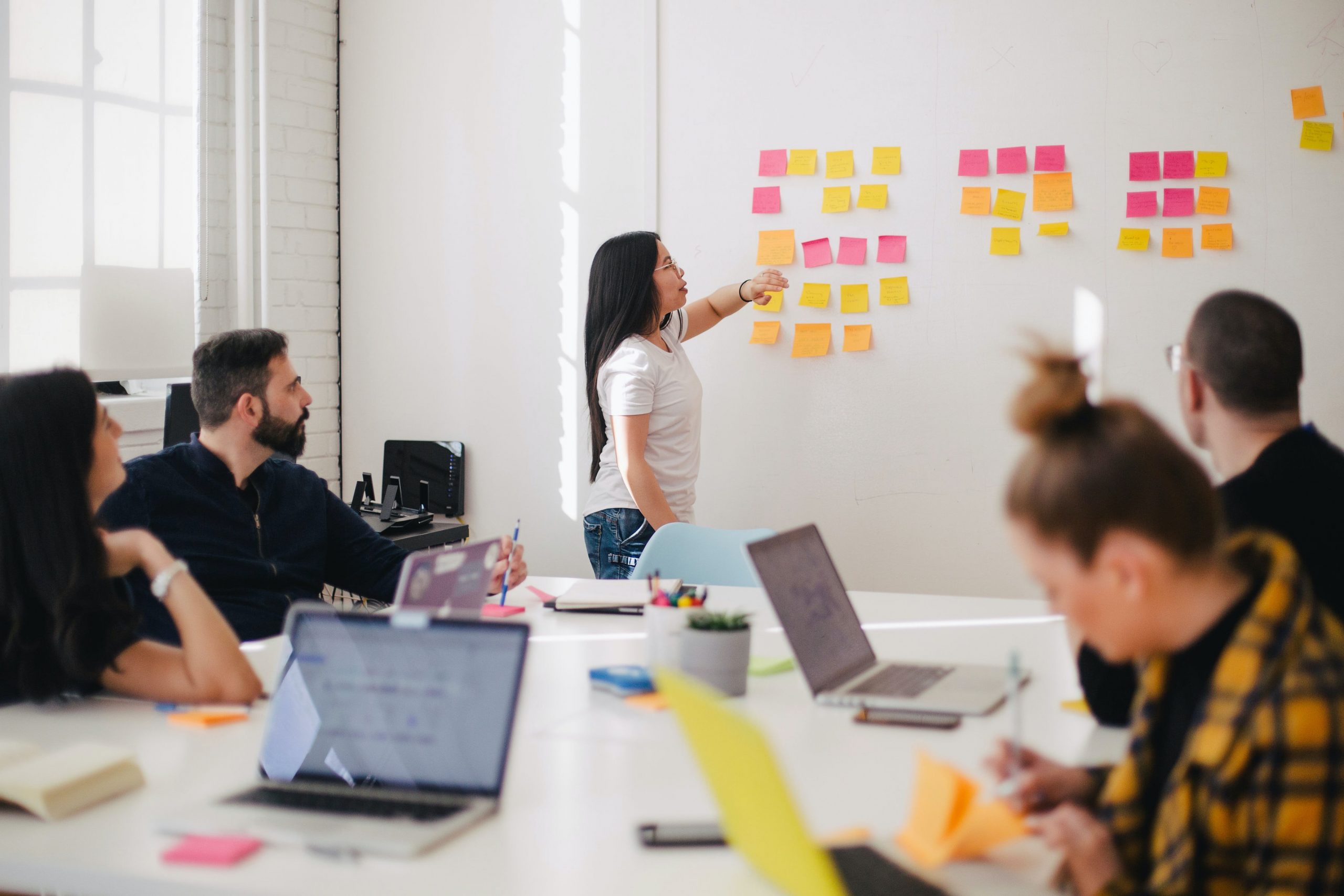 The Quality Care You Need
Our Employee Assistance Programs are built on evidence-based counselling methods that are proven to work.
From individual counselling services to workshops, our team of top therapists will help you and your team access the high-quality, life-changing counselling they need to thrive.
Timely care is better care
Provide your employees with free confidential counselling to help them deal with the stress, fear, and worry caused or exacerbated by the COVID-19 pandemic.
Wondering how to deal with a staff crisis? You can have confidential direct contact with the Clinical Director to receive professional advice on how to respond as a leader.
We can all have work or life events that can overwhelm us from moving forward in our work or home life.  At a time of crisis, you need to see a professional therapist, sooner than later.
Sometimes it is not a specific event, it may be vicarious trauma, compassion fatigue, or burnout from employees day-to-day work role or as a first responder that severely impacts on the individual or the team.
Give your employees and leaders the choice of external supervision with our proven managers. The benefits of having ongoing and formal supervision are many and support best practices.
Our workplace wellbeing training is about creating groups that work for everyone. It is learning psychological flexibility – knowing I have a choice in how I show up at any time when my buttons are pushed.
Through ACT Curious Employee Assistance Program, we help employees increase their psychological flexibility by enabling them to overcome challenges and enhance their work and personal life.
We provide employers and employees with programmes tailored to their unique business needs that increase productivity, improve the quality of work and life balance and increase psychological flexibility and overall coping of your work team.
How ACT Curious has helped our EAP Clients:
Slide 1
" Our EAP program with Michelle has proven to be an invaluable resource for our company. We have, on numerous occasions, referred employees to Michelle for various problems with fantastic outcomes both on a personal and professional level. The feedback from our employees has always been very positive. We genuinely appreciate the efforts by Michelle and her team and we feel that the investment in our people through our association with her has proven extremely beneficial."
Meg Nunn HR Manager at M&S Group.
" I can't speak highly enough of the assistance we have received from Michelle and her associates since we partnered with ACT Curious for our Employee Assistance Program. I regularly receive unsolicited and positive feedback from our people who have accessed this program. Their professionalism, prompt assistance, discretion and sincerity ensures that our team members can receive timely and appropriate assistance to manage both personal and workplace issues. I strongly endorse the services of ACT Curious EAP and highly recommend them to any other organisation that is serious about effectively incorporating EAP into their People & Culture. "
Lisa Madden, Group Manager, People & Culture, McPherson Media Group.
" I came to work and no-one could understand what I was going through. I found your services. Took a gamble and ended up calling you and listened to you. It was like a feather from heaven brushing the pain away. All of it falling in place. -Understanding the Why. Thank you.. "
Slide 2
" Being more aware of "Living and Acting in the Here and Now" allows you to put those unhelpful and worrisome thoughts aside. It is amazing what a calming effect this knowledge can have on our already fast-paced and stressful lives. I will certainly be practising Michelle's tips and techniques at work and home whenever I feel the need. I recommend and will certainly be attending more events from the ACT Curious EAP team in the future."
" When I first accessed EAP I was in a state of crisis and feeling extremely low. From the outset Leanne gave me the confidence that she held my best interests at the forefront of her intervention with me. Her support and the feeling she had my back meant I was able to be truly honest. Leanne has helped me overcome the challenges I was facing and I am very grateful I was able to access this service on an ongoing basis. With sincere thanks. "
Government Organisation Employee
" The service has kept me grounded at a time when I have felt very ill at ease with COVID and lack of Governance at the organisation. I am considering leaving the career I have worked at for 30 years, Margaretha has been very supportive and non judgemental of my choices despite the high need for me to remain in a very dysfunctional organisation. My health has improved and with CBT I have changed my thinking on what can be achieved and what is beyond my capabilities. A very valuable service I have encouraged all staff to be involved in to maintain balance and focus on life's unexpected challenges. "