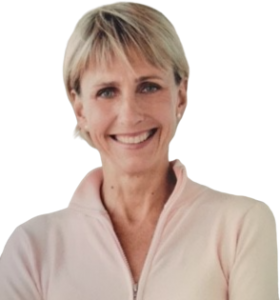 Louise Earnshaw
Registered Psychologist
Critical Care Debrief
Critical Incidents
Trauma
Grief
Louise Earnshaw is a highly experienced psychologist specialising in trauma, grief, career advice, addictions and organisational development.
She is an acclaimed social entrepreneur and educator and is currently completing her PhD entrepreneurship research into Chutzpah in entrepreneurs and youth at risk.  This research provided the foundations for a number of national training colleges that taught entrepreneurship to marginalised youth and communities in Australia and abroad.
Commencing in 2001, the training has had great success in working with marginalised youth and adults in remote indigenous communities in Australian and overseas.
Louise won a number of government and university awards for her work. She has toured her training to six countries, which included working in a Buddhist community and monastery in a remote high-altitude desert of the Indian Himalayas and in post-tsunami Sri Lanka.
In 2016 she volunteered in Malta to train refugees in entrepreneurship to assist resettlement. She has established a rural and remote social/emotional wellbeing service for the Martu people of the Western Desert, then from 2010-2014 worked on Christmas Island with asylum seekers and refugees as a trauma psychologist.
Registrations and Memberships
Australian Health Practitioners Regulation Agency (AHPRA)