EAP For Managers In Australia
ACT Curious EAP includes Manager Assist, to give you access to expert, empathetic and timely support via a short consultation.
As one of our six core Employee Assistance Program options, ACT Curious Manager Assist offers managers a confidential safe space with an external partner.
ACT Curious Manager Assist gives you direct contact to our Clinical Director and the ACT Curious Team of experienced Senior Clinicians.  We offer managers at all levels a trusted sounding board on mental health, organisational psychology and other workplace issues.
Many organisations access other ACT Curious EAP services after we discuss your needs in a Manager Assist consultation.  Contact us directly, or choose to receive a call back when it best suits your busy schedule.
Who uses Manager Assist?
ACT Curious Manager Assist clients range from senior executives to frontline managers and team leaders.
Our Manager Assist clients share several common traits:
a commitment to the wellbeing of their staff
the self-confidence to appreciate the value of expertise and seek external advice
a desire to learn, and
psychological flexibility.
Good managers get the best out of themselves and others with the support of our experienced Clinical Team.
All managers need a sounding board

 
No matter whether you are running your own business or leading a team of a larger company, ACT Curious Manager Assist is the starting point for access to expert advice on a wide range of workplace issues. Be it challenging mental health issues, workplace relationships or leading a team through the current stressors of work life balance.
Timely care is better care
With ACT Curious Manager Assist, all managers can access the advice they need at short notice to resolve challenging mental health, interpersonal and leadership issues in the workplace.  Our Clinical Director and experienced Senior Clinicians are available for short consultations as rapid response support for managers facing dynamic situations.
Be an employer of choice
Providing your managers with access to ACT Curious Manager Assist communicates that you will invest in all your staff and managers, both new and experienced leaders alike.  The support available via ACT Curious EAP will make you an employer of choice.
Confidential mental health advice
ACT Curious Manager Assist offers you an external partner and sounding board via a short consultation with a professional mental health manager/leader.
Our confidential consultations ensure you have the proper organisational psychology and mental health advice to confirm your intuition, or offer a second opinion when you need to discuss challenging workplace issues.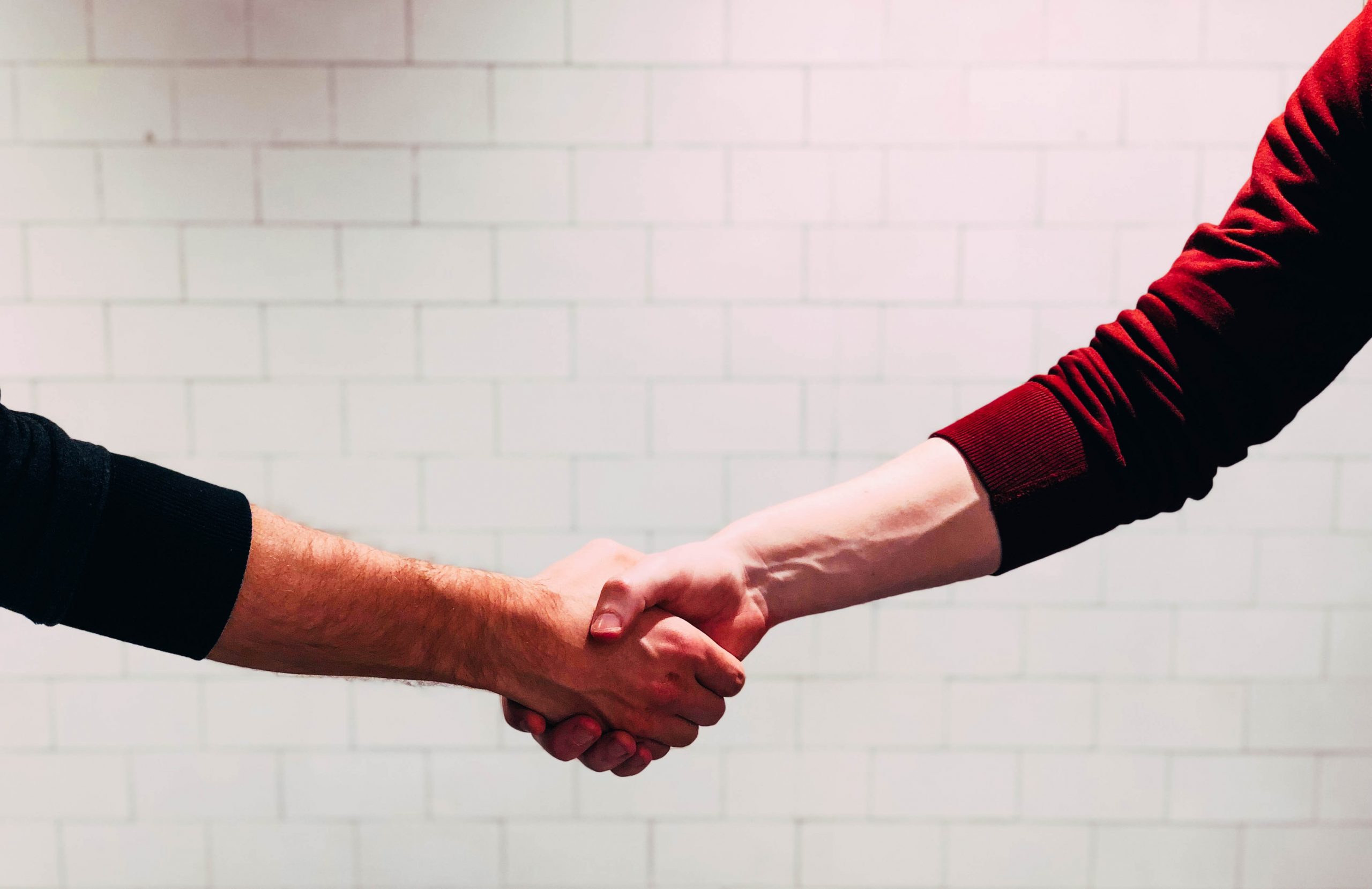 Good advice makes the difference
All managers work with incomplete information.  The burden of leadership is making choices which influence the lives of many people in an uncertain world.
Manager Assist helps you to assess complex interpersonal issues, plan for difficult conversations, consider the best options for workplace conflict resolution, understand duty of care and other obligations, and manage difficult people.
Peace of mind
You don't need to go home worrying about the wellbeing of your people.  ACT Curious Manager Assist offers you the peace of mind to ensure you are performing at your best, and making good decisions at work and at home.


Manager Assist in action
Our experienced team helps managers at large and small organisations, including family-owned companies, commercial entities, and public sector organisations.  Contact us today to learn how ACT Curious can support your organisation, no matter how small or large.
Psychological flexibility and mental health
We assist managers with their approach to group dynamics and developing the psychological flexibility needed to understand issues from competing points of view.
Our experienced team of ACT Curious Senior Clinicians often help managers with information on their duty of care and other obligations.  We offer the external perspective needed by all leaders for good decision-making.
ACT Curious Manager Assist is a common starting point for managers seeking mental health referrals.  We can provide rapid advice to managers with staff who need EAP counselling, including same-day crisis counselling and ongoing counselling or psychological support as part of the ACT Curious EAP services.
HR and organisational dynamics
Our clients also find ACT Curious Manager Assist invaluable when managing common business and HR issues.
Our experienced mental health experts have the leadership and managerial experience to help you with organisational change and restructuring, individual performance management, or employee termination.  We advise clients on employee engagement strategies, how to improve workplace communication, and promote employee mindfulness.
The challenge of change
The only constant is change.
And for all organisations, change (both planned and unexpected) can significantly boost or degrade the productivity and wellbeing of all employees.
Mental health problems, illness of a key staff member, or the trauma of workplace injury or death are keenly felt sources of change in any organisation.
Proactive EAP with ACT Curious
Change the conversation around mental health with proactive EAP.
We also assist clients with our innovative approach to EAP.  Why wait until someone meets a clinical diagnosis?  Identify and address the subclinical needs of your people with the support of ACT Curious.
Be proactive and understand the mental health needs of your people from first engagement to the end of their tenure.  Proactive EAP starts with the screening of (new) staff in a positive approach.  This data allows organisations to innovate, with ACT Curious helping to implement tailored support to protect and boost everyone's wellbeing at work and at home.
Be an employer of choice.
With proactive EAP, ACT Curious can help you avoid staff burnout and address mental health challenges before they become significant problems of worsening individual wellbeing and falling productivity.
Provide your managers and staff with access to experienced mental health professionals, contemporary knowledge, and the best-practice proactive EAP services provided by ACT Curious.
Small and medium-sized organisations
ACT Curious Manager Assist offers the immediate mental health and organisational psychology advice you never had as a small business owner or manager.  Manager Assist is the external sounding board for the owners and managers lacking a large human resources team or specialised mental health advice.
Small business is the backbone of the Australian economy.  Did you know that small businesses employing fewer than 20 people represent more than 90% of all business in Australia?  Over 99% of all Australian businesses employ between 1 and 199 people.  The vast majority of Australian businesses have an annual turnover of less than $2 million.
With the financial security of an entire organisation or family at stake, the owners and managers of these smaller businesses face considerable pressure and stress.
The Productivity Commission has recognised the need to better support the mental health and wellbeing of people involved in small business.  ACT Curious EAP and Manager Assist is the steely support for small business owners and managers.
Good leaders value expertise, especially in a small organisation.  You know there will be times when it is essential to consult our expert team of ACT Curious mental health professionals.
Group and personal development with ACT Curious EAP
When you are ready to boost productivity via proactive EAP, our Prosocial @ Work training will equip your managers with the psychological flexibility and shared values to make the most of ACT Curious EAP.
And when your leaders are keen to grow, support their professional development with the coaching, education and support available via ACT Curious Supervision.
Practical experience and understanding of the benefits of Manager Assist will prompt your managers to support employee wellbeing via the full suite of ACT Curious EAP services.
Contact us today to discuss how ACT Curious Manager Assist can support your managers and team leaders at all levels of the organisation.
Large organisations
ACT Curious Manager Assist enhances the value of even the largest human resources team.  We are a force-multiplier, supporting managers at all levels, from the shopfloor to the boardroom.
Our Clinical Director and experienced ACT Curious Team of Senior Clinicians appreciate the challenges of both small group dynamics and large group management.
We understand the complexity of larger organisations.
Formal hierarchies and informal power structures, networks and shifting alliances, indirect communication and misunderstandings, and the conflicting priorities of managers with differing roles and seniority create unique challenges in large companies.
ACT Curious Manager Assist supports managers at all levels.  We help managers understand and manage the mental health challenges of individuals, lead small work teams, navigate group dynamics, and thrive in the power structures of a large organisation.
With ACT Curious Manager Assist, you also have access to mental health professionals with the experience needed to help you balance the moral and practical responsibilities of senior leadership.
Work. Home. Mental health covered with ACT Curious
With ACT Curious as your EAP provider, everyone at work has access to our experienced, well-trained Senior Clinicians and Therapists when you need support or advice.
Contact us today to access ACT Curious Manager Assist, or learn more about the full range of ACT Curious Employee Assistance Program services.
With the support of our experienced ACT Curious professionals, a proactive approach to good mental health in the workplace, psychological flexibility, and stress management can help everyone move forward in their valued direction at work and at home.
DISCLAIMER    
ACT Curious EAP Manager Assist provides a timely and confidential starting point for managers at all levels of an organisation.  Manager Assist is an additional support service.  It does not take the place of internal Human Resource Management (HRM) advice or legal advice.