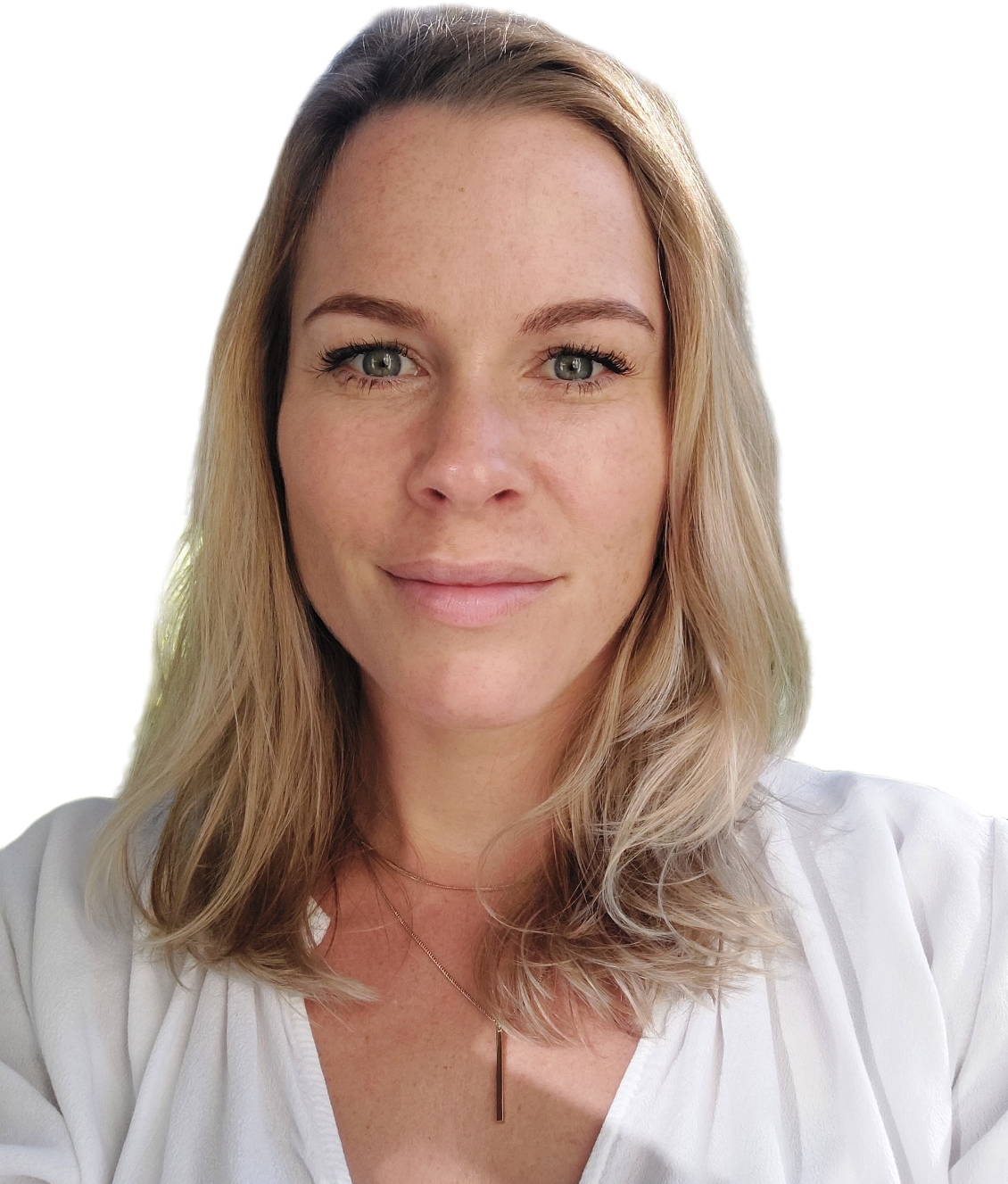 Mirjam Jung
Registered Psychologist
Adults
Depression
Anxiety
Crisis Management
Life Coaching
Chronic Pain
Migration & Adjustment to New Environments
Multicultural relationships
Self Esteem
Relationship difficulties
Mirjam is a fully qualified psychologist with a Bachelor of Psychology, a Master of Clinical and Health Psychology, her target clients are Adults.
She has a gentle compassionate approach to her clients and believes it is crucial to understand every client's values and goals to help to develop a therapeutic relationship as a safe base to explore their individual problems in a relaxed atmosphere.
Mirjam works with a variety of methods to help people discover their inner strengths, develop insight, find solutions and make better choices for themselves. Her extensive knowledge of Cognitive Behavioural Therapy (CBT), Client Centered Therapy (CCT), Positive Psychology and Somatic Psychotherapy (PPSP) allow her to combine a multitude of methods and skills in order to address the individuality of every client. Mirjam has a passion to help her clients overcome difficult obstacles as well as identifying strengths and finding unexpected sources of resilience to improve their overall quality of life.
She is comfortable working with a wide range of issues such as Depression, Anxiety, Crisis Management, Life Coaching, Self-Esteem, Identity, Relationship Difficulties, EAP, Migration and Adjustment to New Environments and Multi-Cultural relationships. She is also familiar with the particularities of the FIFO lifestyle.
Mirjam lived and worked in various countries which has given her an in-depth understanding of the psychological characteristics of different cultural, religious and spiritual groups.
Mirjam is bi-lingual and able to offer her sessions in German, to German speaking clients if required. She is a member of the German Society of Psychologist and is registered with the Australian Health Practitioners Regulation Agency (APHRA).
Bachelor of Psychology
Master of Clinical and Health Psychology
Registrations and Memberships
Australian Health Practitioners Regulation Agency (APHRA)
German Society of Psychologist