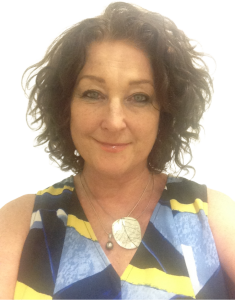 Sally Betts
Manager Assist & Leadership Coach
Leadership/management coaching
Health and Well Being (ACT, resilience, mindfulness)
Workshop facilitation
Conflict coaching
Confidence
Organisation Development
Drawing on over thirty years of experience in tertiary, private and public sector organisations, Sally brings an ability and passion to 'influence' change at an individual, team and organisational level.
Sally's experience in leadership, management, coaching and consulting brings a depth of understanding and commitment to her work with managers and leaders.  She knows that while the role of manager and leader can be immensely rewarding, it is certainly not without its challenges…challenges such as dealing with staff conflict, underperformance, negative mindsets, workload and the pressures of constant change which can undermine confidence and lead to a feeling of vulnerability and isolation.
Sally provides a safe place in which to share these personal and professional challenges. Starting with acknowledging the current reality and 'ups and downs' of the role, Sally works in partnership, helping others become the manager and leader they aspire to be.
Committed to living a values-based, purposeful life, accepting of life's pain and joys as a mother, partner and professional, Sally encourages and assists others to be open and accepting, aware and committed to actively pursue the rich and meaningful life they want to live.
Postgraduate Diploma in Applied Psychology
Certificate IV in Training & Assessment (TAE40110)
Herrmann Brain Dominance Instrument (HBDI)
Everything DiSC
Genos Emotional Intelligence
Conflict Coaching for Managers (Cynergy)
Registrations and Memberships
Australian Health Practitioners Regulation Agency (APHRA)