Training and advice to help your leaders manage change, resolve conflict, better manage their teams, become more psychologically flexible and more.
Leading a group of people can be tough, especially when the unexpected happens. And if the team isn't in a good place emotionally and psychologically, the leader's job becomes that much harder.
The good news is, no one has to go it alone.
Our team of experienced therapists delivers personalised workplace supervision sessions to help early-career, mid-level and senior leaders learn crucial team management and leadership skills that will improve team performance and productivity.
Our experts can provide support, education, professional development, coaching and advice on: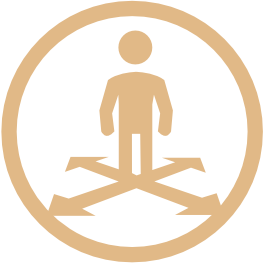 Implementing & managing change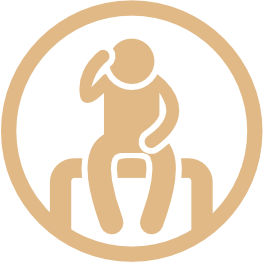 Crisis managment and response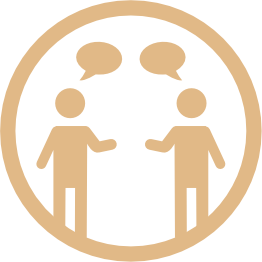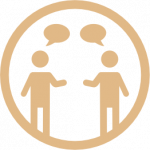 Conflict resolution
Interpersonal leadership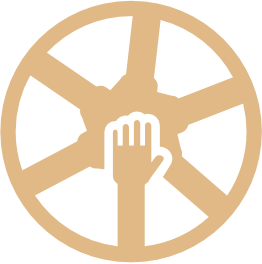 Managing teams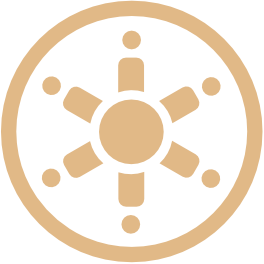 Psychological flexibility
Here are some common scenarios that lead organisations and individuals to seek supervision sessions.
Anxiety can strike any time, so workers can benefit from Supervision at any time. But there's nothing like a new position to bring on a barrage of stress. Employees in new roles frequently appreciate supervision sessions as part of their transition and onboarding, so they can work through the stressors of their new position.
Trying to change ourselves is always difficult. But not nearly so difficult as trying to change others. So, leaders and managers frequently participate in weekly supervision sessions that help them efficiently and effectively bring about change in themselves and their teams, so they can work towards shared goals.
Leading and managing people presents many challenges. So many leaders and managers enjoy coming together in a group each month to debrief and then reflect on their performance, as well as to learn ways to grow both personally and professionally with support from experienced therapists who've been where they are.
ACT Curious Supervision services can equip you and your leaders with next-level interpersonal skills to improve morale, increase efficiency and productivity, and help teams be the best they can be. We tailor our programs to the unique needs of your organisation and personalise each session to the needs of the individual leader.
Our therapists have specialist qualifications in supervision and are experienced leaders. 95% of our staff have led teams as managers and team leaders, and 95% specialise and have extra qualifications in ACT, trauma treatment (including exposure therapy, EMDR, CBT and DBT) and the Gottman Method. If your organisation works with children and/or adolescents, you may also benefit from additional insights from our therapists, 80% of whom regularly treat children and adolescents.
The people are the most valuable part of any organisation. Don't let yours flounder through their leadership journey. Get in touch now to discuss how we can help equip your leadership team with the skills to excel, taking the pressure off your leaders and other employees.