EAP counselling is available via ACT Curious EAP.
Personalised therapy to suit your mental health needs is available in person, via a telephone call, or a video call.  It is often the first line of mental health support for people utilising ACT Curious.
Our highly-trained ACT Curious therapists only use effective and proven treatments that have been shown to work by extensive scientific research.
We continually seek feedback to ensure the best treatment and therapy for every client's needs.
As well as discussing your needs and options in depth, we use validated diagnostic tools to evaluate your mental health care needs and monitor gains from treatment.
For You
EAP counselling relies upon the clinical expertise and experience of your ACT Curious therapist, who combines the best-available research with a deep understanding of your needs.
We work with you to take account of your preferences, values, personal characteristics and cultural norms, your ACT Curious therapist can provide the most effective therapy for addressing your challenges at work, or at home.
EAP counselling helps you to tackle issues such as:
At Home
A major change in life circumstances
Difficult personal relationships
Feeling overwhelmed
Becoming moody or agitated
A feeling of having lost control
Increased worry or fears
Feeling lost, alone or isolated
Self-harm, or thoughts of self-harm
At Work

The stress of organisational change
Difficult relationships with colleagues or managers
Isolation at work, or when working from home
Conflict personal and organisational values
Burnout
Your investment in ACT Curious EAP is an investment in the
wellbeing of your people and their human capital.
Be an employer of choice.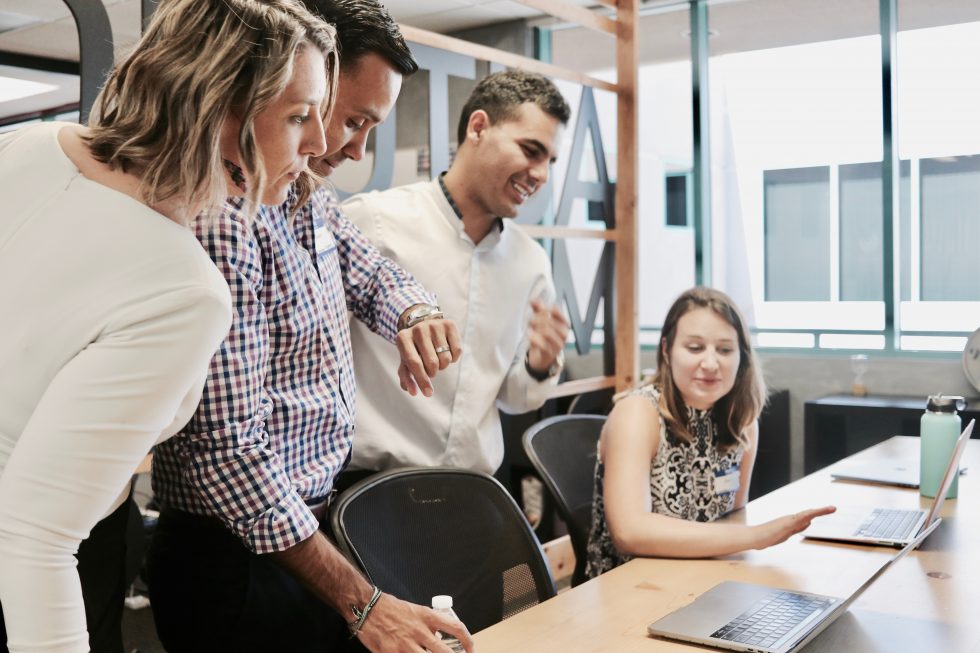 For Employers
Provide your staff with the resources to perform at their best. EAP counselling is invaluable.  Effective personalised therapy minimises lost productivity and helps retain staff.
As an employer, YOU KNOW when staff are not performing well.
Declining productivity, rising absenteeism, staff turnover, or interpersonal conflict are all common symptoms of underlying personal challenges.  We know the costs of turnover, recruitment and selection are significant.
You MAY NOT KNOW if your staff are performing as well as they can.
Observable behaviour is the tip of an iceberg.  Chances are you have over-estimated the wellbeing of your staff — whether physical, mental, social or financial.
ACT Curious EAP is good business.
EAP counselling offers significant benefits.  Therapy available via ACT Curious EAP helps your people to protect and enhance their wellbeing.  It supports your current staff and is attractive to job candidates.   The productivity gains for your organisation will follow.
Your staff can rely upon ACT Curious to match them with the right therapist and mental health support.
Confidential one-on-one therapy and support means your staff can safely address their personal or workplace challenges and thrive, both at home and at work.
Experience counts
EAP counselling are the first line of EAP and mental health care for your staff.
Our highly-trained ACT Curious therapists are recruited for their experience as leaders and managers in their own right. They understand workplaces and the pressures of leadership.  Our therapists know how personal challenges can impede performance at work.
Proven Therapies and Validated Assessments
When you first make contact, your ACT Curious therapist will listen carefully and discuss your needs, preferences, challenges and desired outcomes.
Your therapist may also use validated clinical measures to assess your symptoms and improvement over time.  Common mental health issues, including anxiety or depression, can be tracked using validated tools such as PHQ-9 and the GAD-7.
Gathering and evaluating client feedback is standard practice for all ACT Curious therapists.  This ensures we provide better-tailored therapy.
To ensure we continue to meet the needs of everyone with access to ACT Curious EAP services, we also conduct regular staff surveys at our client organisations.  Survey results provide valuable baseline information in conjunction with regular reports on EAP utilisation.
Professional bodies including the Australian Psychological Society (APS) and the American Psychological Association (APA) conduct regular systematic reviews of the scientific research measuring the impact of mental health therapies.
Our ACT Curious therapists use this research and other systematic literature reviews as part of their ongoing professional development, to ensure they recommend the best therapy for the needs of every client.
Common Treatments include:
ACT         –     Acceptance and Commitment Therapy (ACT) and Mindfulness
CBT         –     Cognitive Behaviour Therapy
EMDR     –     Eye Movement Desensitisation and Reprocessing
DBT         –     Dialectical Behavioural Therapy (DBT)
EFT          –     Emotion-Focused Therapy (EFT)